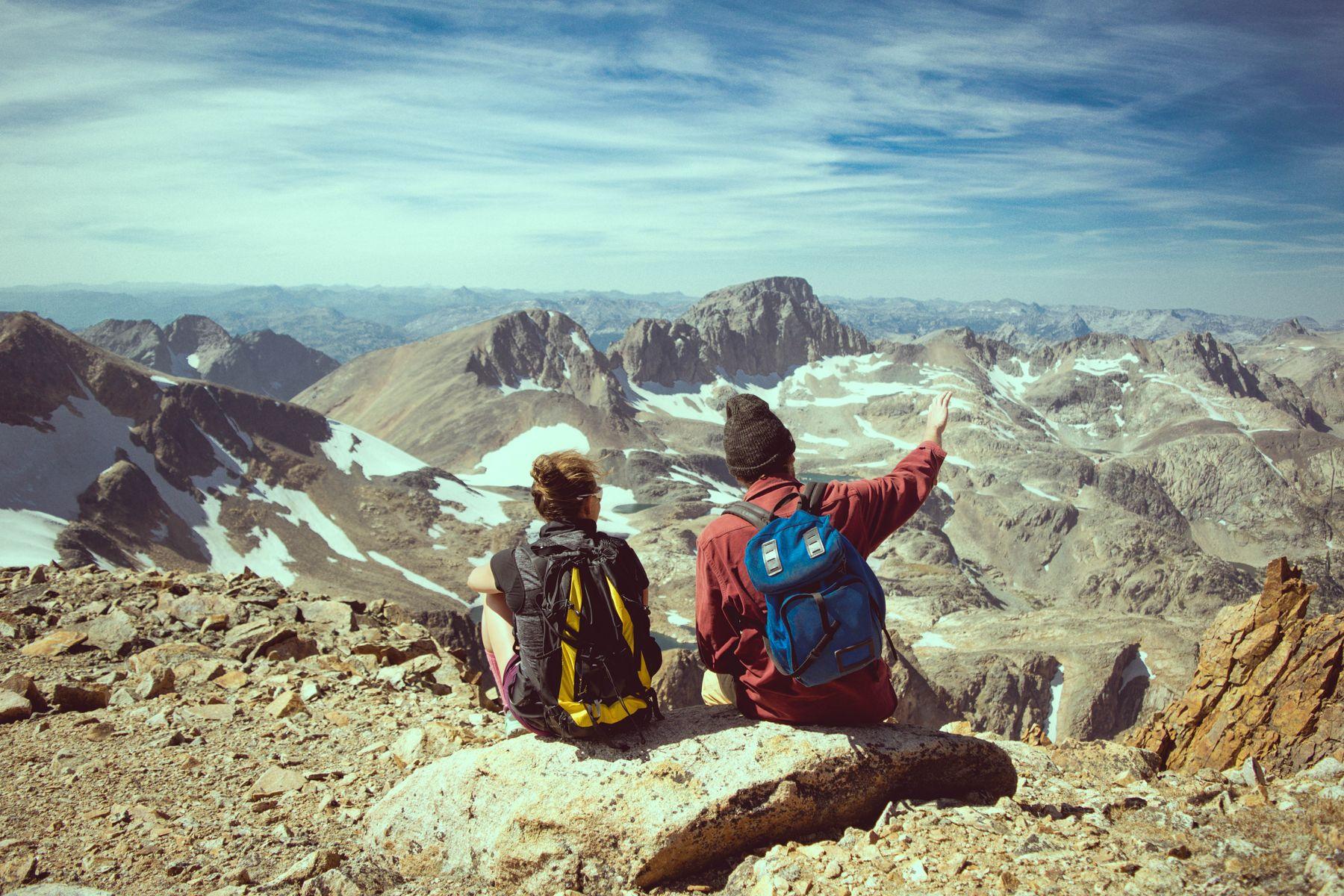 Below are two downloadable guides I have poured hundreds of hours of thought, concentration, and other forms of psychic gasoline into creating.
Each costs $2.99.
"GO." is a collection of every travel hack and resource I've encountered over four years of shoestring globetrotting. It lays out how I spent a summer in Hawaii for less than the cost of a plane ticket, how I fly everywhere for (almost) free, and will show you how to travel the world for a fraction of the cost of life at home.
"Man Bites Dog!" will show you how to build a radical charity fundraiser with the potential to bring in tens or even hundreds of thousands of dollars for an organization. I've raised over $100,000 for two non-profits by pedaling a bicycle across the United States and walking over two hundred miles to summit of the highest mountain in the lower forty-eight. In doing so, I've developed a formula for building attention-demanding charitable stunts. This guide will take you step-by-step through the creation, formation, and implementation of your own standout fundraiser.